Vocational internship and study visit (BPSA)
You are planning to do an internship or study visit (BPSA) for instance for collecting data for your thesis during your BA or MA studies? You are going to stay in Africa, Asia, Latin America or Southeast Europe (not the EU nor the USA)?
And if this stay offers the opportunity to find out about the chances of getting a job and starting a career, then STUBE can agree to pay for travel expenses and hand out so called "pocket money". You will be reqested to fill in an application form. We will assist you in doing so.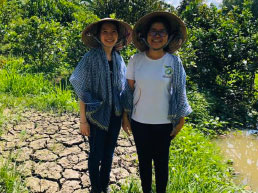 What is finacially supported?
internship
study visit (for example collecting data for your thesis)
the stay is going to be in a development aid receiving country
the duration of your stay is going to last for at least 4 weeks up to 6 months at the very most
Who is financially supported?
BA and MA students currently enroled at a university in Saxony and who:
are from Africa, Asia, Latin America, Southeastern Europe (a development aid receiving country according to the DAC list)
don't receive a scholarship
have already participated in STUBE events for at least one semester
want to help promote ecological and social development in their native country
will give a final (written) report and a presentation on their stay
submit all neccessary tickets, receipts, invoices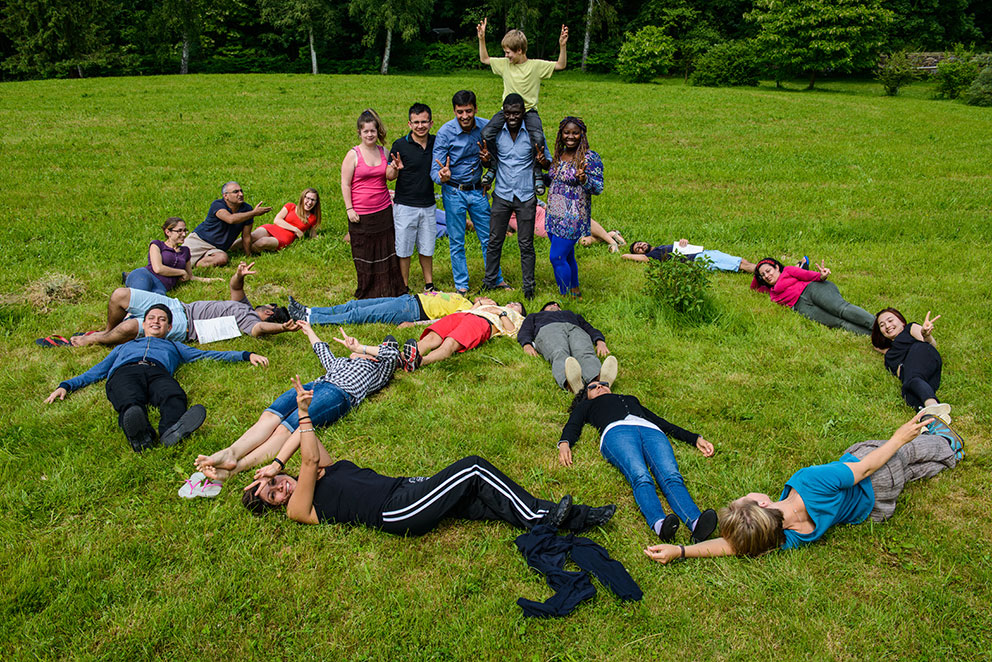 How to apply for it?
send a message before setting off as soon as possible to bpsa@infozentrum-dresden.de 
tell place, time and duration of your stay, details will be discussed later
send the application form to STUBE office at least 6 weeks before travelling
dates for application deadline are as follows: 15th January / 15th April / 15th June / 15th October every year
information day how to apply once the year in spring
next Infoday: 15. 4. 2023, online (zoom), 10 – 14.00, from 14 – 17.00 individual guidance by phone
Guidelines, application forms and documents for downloading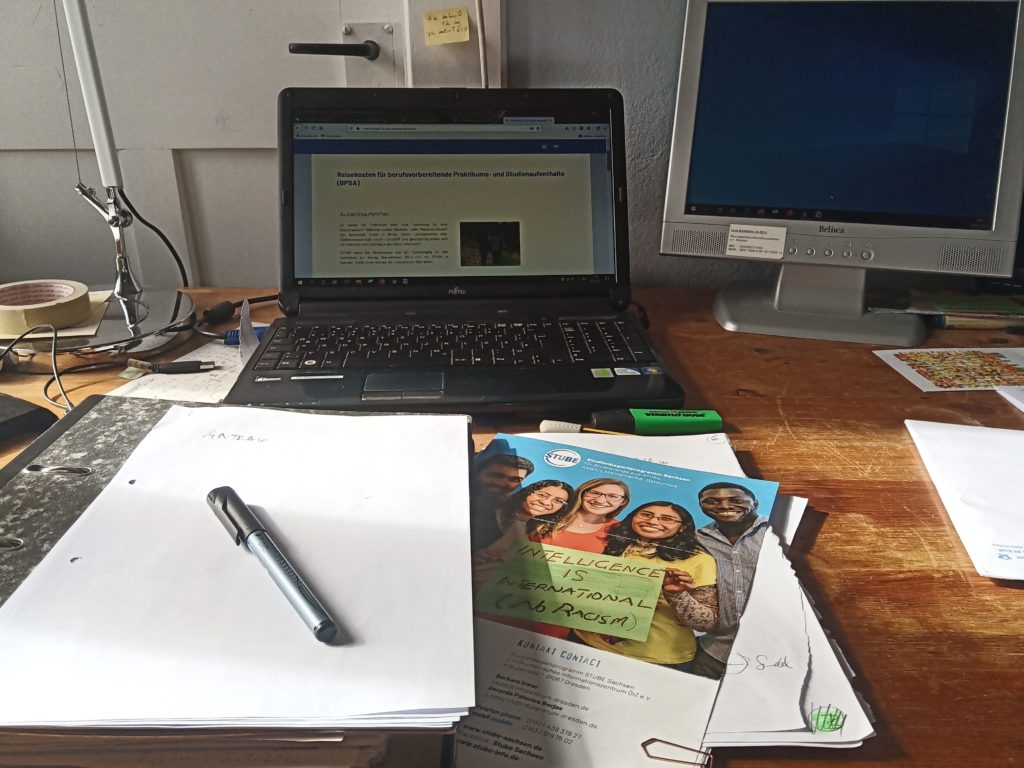 How could an internship or study visit look like? There are 2 examples of trips to Vietnam and Cameroon financially supported by STUBE .
A study visit and field research in Vietnam
The student did her Master in the International Master's Program SEPT (small enterprises promotion and training) at University of Leipzig.  For her thesis she did a study visit to Vietnam in the begin of 2020. It was planned as a one-month trip to conduct interviews and collect data.
Due to Covid-19 pandemic there were a lot of changes in terme of time and finances. There were a lot of challenges. Even transport was cancelled but she could take her own motor scooter. So it was possible to visit an agriculture start up in the Mekong Delta and interview the CEO of an prosthetic producing enterprise in Vietnam like you see in the pictures.
STUBE supported the study visit and field research financially. So if you think of doing an internship or research read the criterias carefully and don't hesitate to contact the STUBE coordinator if you plan to apply.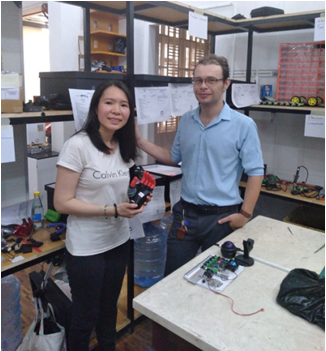 An internship in Cameroon – a long story
Noris did his Master in Sustainable Mining and Remediation Management at Technical University Bergakademie Freiberg. He did an internship end of 2020 in Cameroon.
Noris talks with Gerardo (STUBE coordinator) and Zhasur (Student Assistant) about his stay, culture shock(s), application at STUBE and more.
Click here to listen to a relaxed talk of Noris, Gerardo and Zhasur.
Frequently Asked Questions - FAQ