STUBE enables students from all over the world to get to know people who are also studying in Germany. Talking together, sharing one's situation, getting hints, discussing political issuess regarding particular countries or the whole world, having fun together…all this and more is STUBE.
STUBE stands for STUdienBEgleitprogramm. It works under the umbrella of the Ökumenisches Informationszentrum Dresden (ÖIZ) e.V.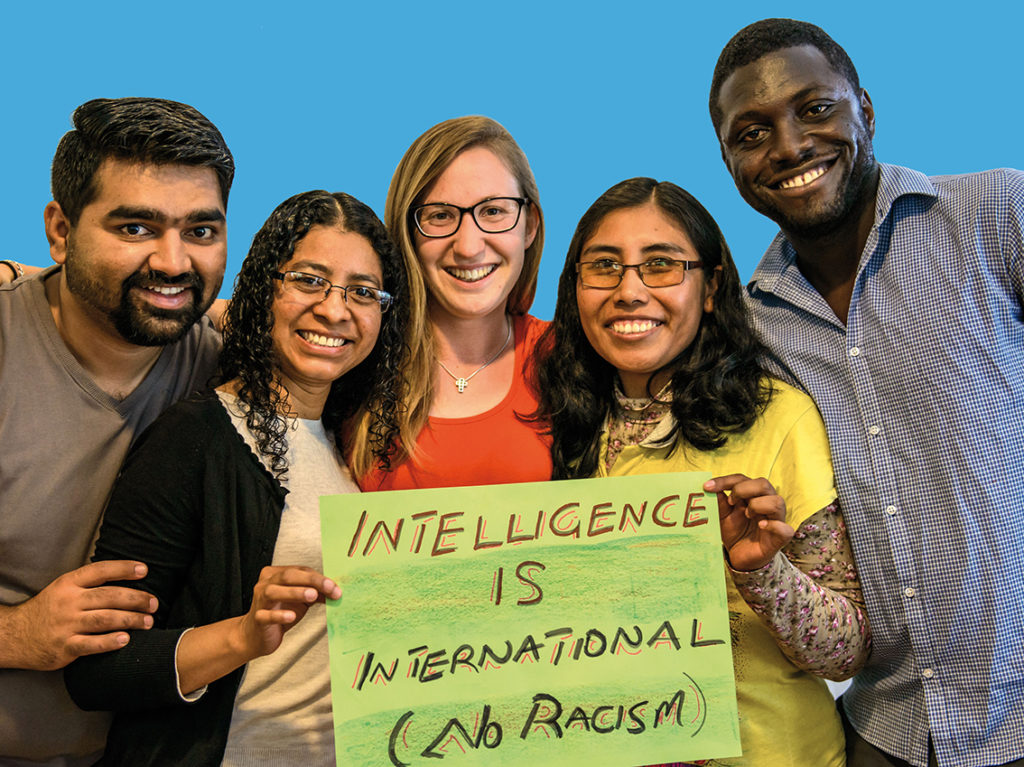 STUBE Sachsen reaches out to students from Africa, Asia, Southeast Europe who are currently enroled at a university in Saxony. Students from Germany or other people who are friends of you are welcome to join as well.
Join in, join us – subscribe to our E-Mail -Newsletter
Register at STUBE Sachsen E-Mail-Newsletter.
Then you will receive all invitations and useful information via email. (Check the spam folder in case you didn't receive any email from STUBE.)
If you are interested in participating in one of our events, be quick to register as places are sought after.
For more information check out our Facebook-Gruppe.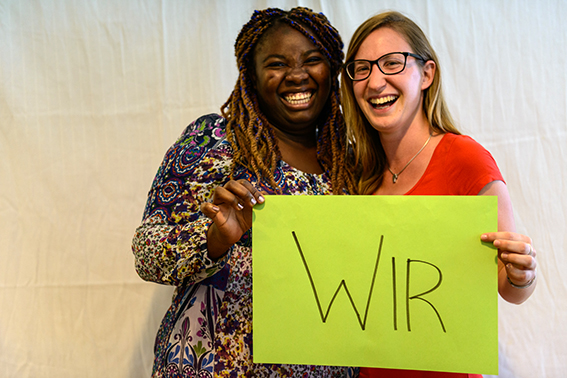 STUBE Sponsorship and Financing
STUBE Sachsen works under the umbrella of the Ökumenisches Informationszentrum Dresden (ÖIZ) e.V. Having its roots in the churches in the former German Democratic Republic (GDR), it is an asociation which originated from the grass root movement for peace, justice and preservation of the natural environment in the 1980s. Counselling on migration issues is provided by the Cabana e.V.
STUBE Sachsen is financed by Brot für die Welt (Bread for the World) and out of public funds based on the approved budget by the MPs of the Saxon Parliament.
Several funds are provided by the Deutscher Akademischer Austauschdienst (DAAD), the Bundesministerium für wirtschaftliche Zusammenarbeit (BMZ) and the Evangelisch-lutherische Landeskirche (Protestant-Lutheran Church of Saxony).