Dear students,
We are delighted that you are here to study in Germany. However, you might also find things to be challenging as there is the weather, the food, the language, questions of the immigration authorities, financing the studies, even experiencing racism, missing empathy…
If you are in a difficult situation we would like to encourage you to keep on going, stand up for your rights, and find your way. You have already accomplished so much. We have collected some helpful information and addresses for you. All the best for you!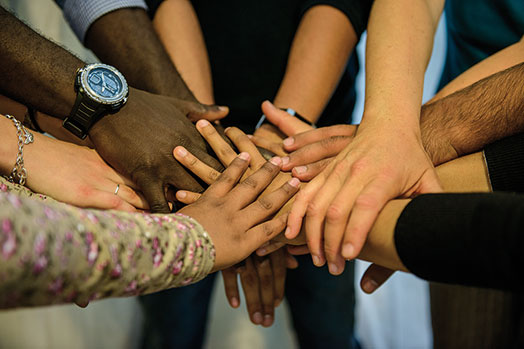 Emergency Fund (Notfonds) for international students
The Ecumenical Emergency Fund (Ökumenischer Notfonds) may provide financial support to international students in social emergency situations. Especially if you are in phases such as graduation, exams, internships. This is a short-term support in an emergency situation. It is not a scholarship.
International students who are enrolled at universities in Sachsen can apply for a grant. The criteria is that you come from a "developing country" according to the DAC list (development aid receiving country)  and that you are in social need.
Sorry, the support is not available for PhD Students, second courses of studies, long-term scholarship holders, persons entitled to asylum who receive BAföG, students with German/European spouses.
The financial support is provided by donations to Bread for the World (Brot für die Welt). Approximately 2.000 students in Germany may be supported annually by this fund. In the case of a repeated application, a commitment to social or development purposes is required. This is possible in STUBE, Protestant student congregations (Evangelische Studierendengemeinde ESG) or other places.
To find out where exactly, please check with student representatives in the town where you are studying. In order to apply for a support from the emergency fund (Notfonds) you can make an appointment with:
Chemnitz: Evangelische Studierendengemeinde, Straße der Nationen 72, 09111 Chemnitz, Pfarrer Markus Löffler, markus.loeffler@evlks.de, T. 0371/400 56 15
Dresden: Evangelische Studierendengemeinde Dresden, Liebigstraße 30, 01187 Dresden, Karin Großmann,  popin@esg-dresden.de, T. 0351/451 95 59
Dresden: ÖIZ e. V./STUBE: Cabana Migrationsberatung, Kreuzstraße 7, 4th floor,  01067 Dresden, Grit Gabler, g.gabler@infozentrum-dresden.de
Freiberg: Diakonisches Werk Freiberg, Notfonds für internationale Studierende, Peterstraße 44, 09599 Freiberg, Frau Schuster, kbs-1@diakonie-freiberg.de, T. 03 731/482 332
Leipzig: Evangelische Studierendengemeinde Leipzig, Alfred – Kästner Straße 11, 04275 Leipzig, Pfarrer Markus Franz, markus.franz@evlks.de, T. 0341/247 590 
Financing, grants and scholarships
Jobs for students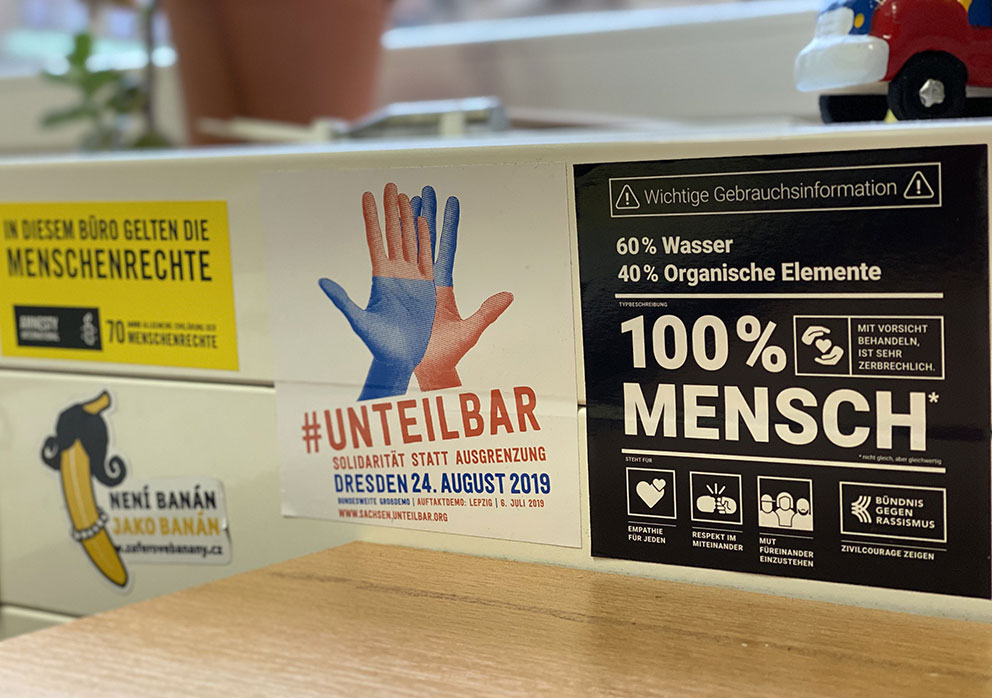 Counselling and social matters
Students residence/Housing/Sharing a flat
Counselling on Migration issues
Against racism, Counselling for victims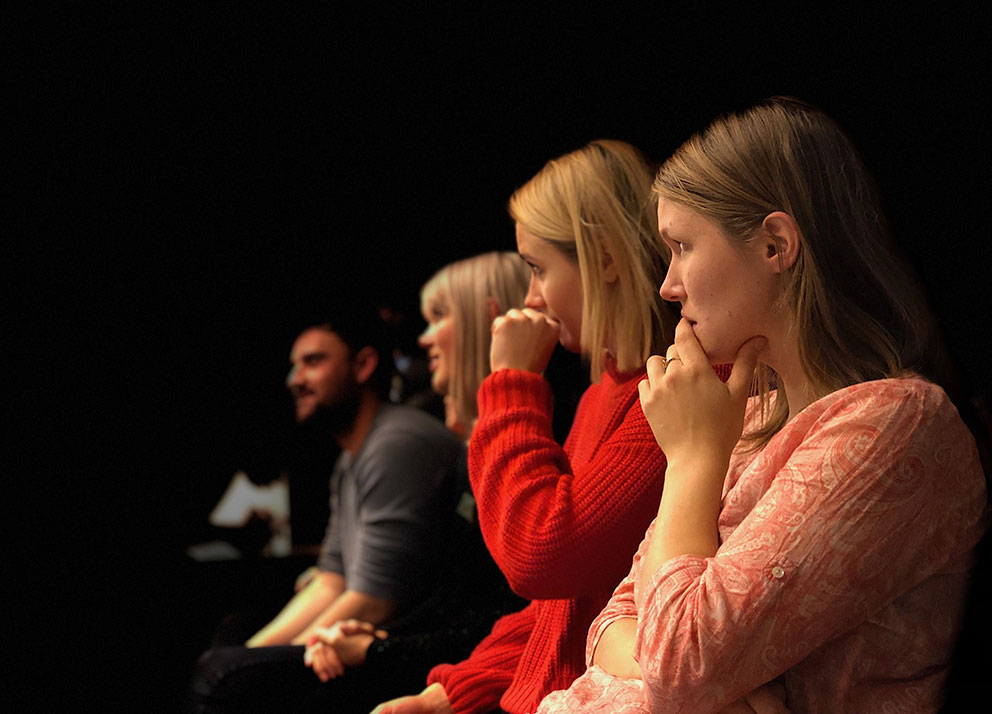 Studies and further education
Initiatives and further education