Dear students,
We are delighted to welcome you in Germany. You have mastered a lot of challenges so far: You've completed your A – levels and even your studies back home, you've worked hard, saved money, got a visa, learned a new language, and got a place at a German university to study.
We are quite sure there are many things you will appreciate about Germany in the long run: the high standard of education, state of the art technology, precision, punctuality, equal chances for women, political stability, puplic safety…
However, you will find a few things in Germany to be very challenging as there is the weather, the food, the language, people's mentality, the way life works at university, questions of the immigration authorities, financing your studies, even experiencing racism and threat, as well as loneliness, missing empathy…
We would like to encourage you to keep going, stand up for your rights, and find your way. You have already accomplished so much: Mastering your studies in a foreign country and a foreign language, and at the same time being far away from family, friends and home. That is quite an achievement! Try hard to go your way even if you encounter difficulties and obstacles. Relying on one's own initiative is essential and very much expected in Germany. We therefore suggest to try and find out necessary information yourselves. Seek advice from friends and fellow students or staff working at university or at STUBE. Look for solutions that suit you.
Unfortunately STUBE is not able to provide individual counselling.
We are a very small association with only few staff working here. (There are about 9.000 students from Africa, Asia, Latin America and Southeast Europe currently studying at universities across Saxony.)
So all the best to you. We'll keep our fingers crossed for you. And try to support you in every possible way/aspect as best as we can.
Your Stube team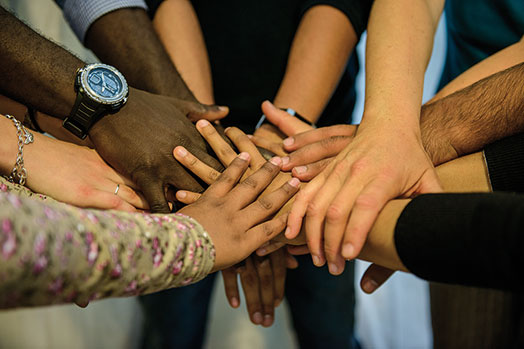 Financing, grants and scholarships
Jobs for students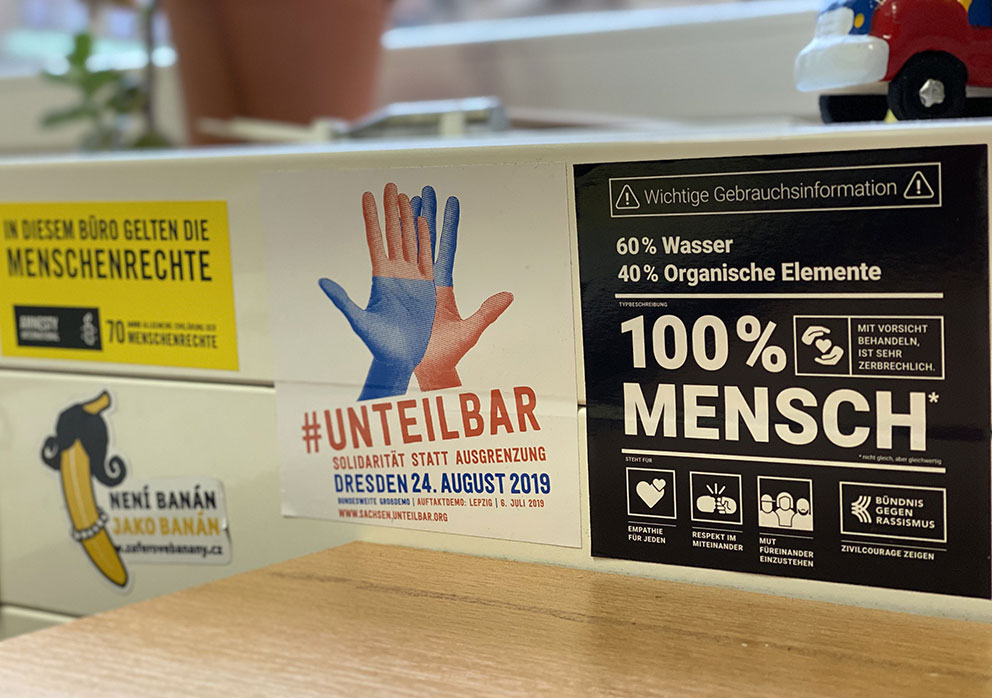 Counselling and social matters
Students residence/Housing/Sharing a flat
Counselling on Migration issues
Against racism, Counselling for victims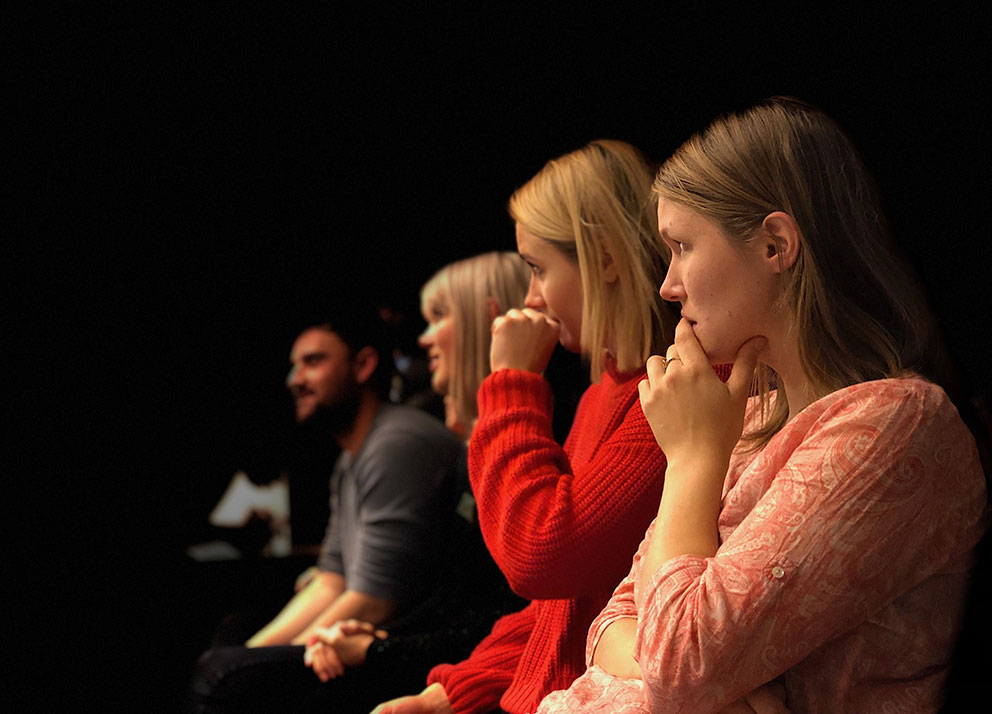 Studies and further education
Initiatives and further education