22. – 24. 9. 2023, Weimar
WHAT REPRESENTS CULTURE IN GERMANY? excursions and discussions / WAS MACHT KULTUR IN DEUTSCHLAND AUS? Exkursionen und Diskussionen
29. 9. 2023, Berlin
EXCURSION INTO FUTURE – trip to museum of future in Berlin / EXKURSION IN DIE ZUKUNFT – Bildungsreise ins Museum Futurium Berlin
13. – 15. 10. 2023, Chemnitz
DRUGS – TO BE STRONG INSTEAD OF ADDICTED! about drug traficking, social consequences, prevention / DROGEN – STARK STATT ABHÄNGIG! von Drogenhandel, gesellschaftlichen Folgen und Prävention
1. 11. 2024, Freiberg, 6 – 8 p.m.
INFO EVENING "WHAT IS STUBE SACHSEN?" at TU Freiberg / INFOABEND "WAS IST STUBE SACHSEN?" an der TU Freiberg
10. – 12. 11. 2023, Hof/Bayern
PROJECTMANAGEMENT FOR PROJECTS OF STUDENTS FROM THE GLOBAL SOUTH – held once the year,  in English, in cooperation with STUBE Bayern
8. – 10. 12. 2023, Dresden, ship
KEEP _COOL – HOW TO DEAL WITH CLIMATE CRISIS AND CLIMATE –  IN – JUSTICE? / KEEP COOL – WIE MIT KLIMAKRISE UND KLIMA – UN – GERECHTIGKEIT UMGEHEN?
11. 1. 2024, Chemnitz, 7.30 p.m – 9 p.m.
EVENING BY STUBE AT PROTESTANT STUDENTS PARISH (ESG) CHEMNITZ / BEGEGNUNGSABEND STUBE IN DER ESG CHEMNITZ
29. 1. 2024, Dresden, 7.00 p.m – 9.30 p.m.
EVENING BY STUBE AT CATHOLIC STUDENTS PARISH (KSG) DRESDEN "What to do against racism?"/ BEGEGNUNGSABEND STUBE IN DER KSG DRESDEN "Was tun gegen Rassismus?! – in Dresden und überall
15.- 17. 3. 2024, Berlin
STUBE SACHSEN SEMINAR IN BERLIN
April 2024, online
INTERNSHIP OR RESEARCH STAY AT HOME? Information day about the support of travel costs to countries of the Global South by STUBE  / PRAKTIKUM ODER FELDFORSCHUNG ZU HAUSE? Infotag zur Unterstützung von Reisekosten für Praktikums- und Studienaufenthalte im Globalen Süden durch STUBE / BPSA)
Further important dates
15. 4. + 15. 6. + 15. 10. 2024 deadline for application of travel cost support

– Then sign up for STUBE – Newsletter and for events at Newsletter and Events https://register.stube-sachsen.de/en.
You find the current events and the leaflet for downloading:
former events:

Great to have you here! We hope you will have a good time studying in Germany and wishing you lots of energy and strength as well as fun.
STUBE Sachsen stands for "Studienbegleitprogramm" and is considered to be an additional/a supplementary educational programme to your studies. You will certainly have the chance to make new friends when participating in one of the STUBE events. They also offer the opportunity to make new contacts regarding your studies or finding jobs as well as getting hints, learning new things, discussing a variety of issues or having a break from studying.
Weekend seminars (accommodation included) cost 10 Euros per person.
Lectures, fare, food&drink and accomodation are included in that price. The language of communication is German and English. All the answers to the most frequently asked questions you find at FQA.
STUBE financially supports travel expenses for internships and field research for BA, MA and Diploma students financially.
For more details look at  Travel support for internship or field research – BPSA.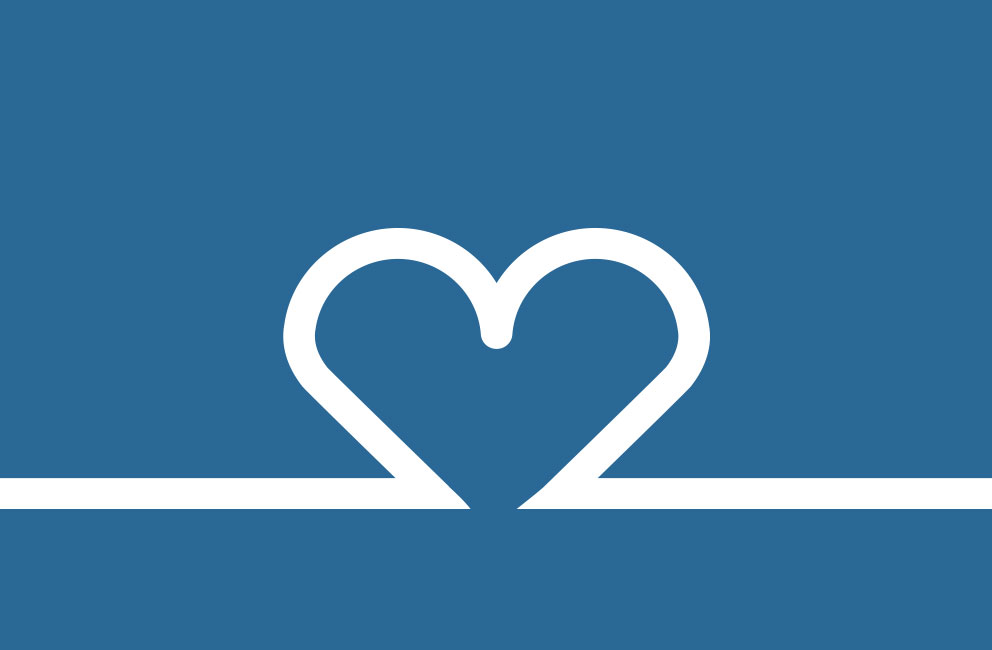 Why not subscribe to the Newsletter of STUBE Saxony. You will then receive all invitations and neccessary information on the events offered. Registration for weekend seminars is possible about 4 to 6 weeks in advance. When you receive an inviation you should register immediately / as soon as possible.
Get involved?
You want to get involved at STUBE? You want to support STUBE with your ideas, suggestions and experience? You want to employ your skills? There are several possibilities to do so:
giving a lecture, doing a presentation
presenting a topic and leading the follow up discussion
doing a lead-in, a warmer, a cooler, an ice breaker
and much more
If you happen to have an idea or suggestion for your own event in the town you are studying, STUBE can support you financially or help organise it. Get in touch with the STUBE coordinators.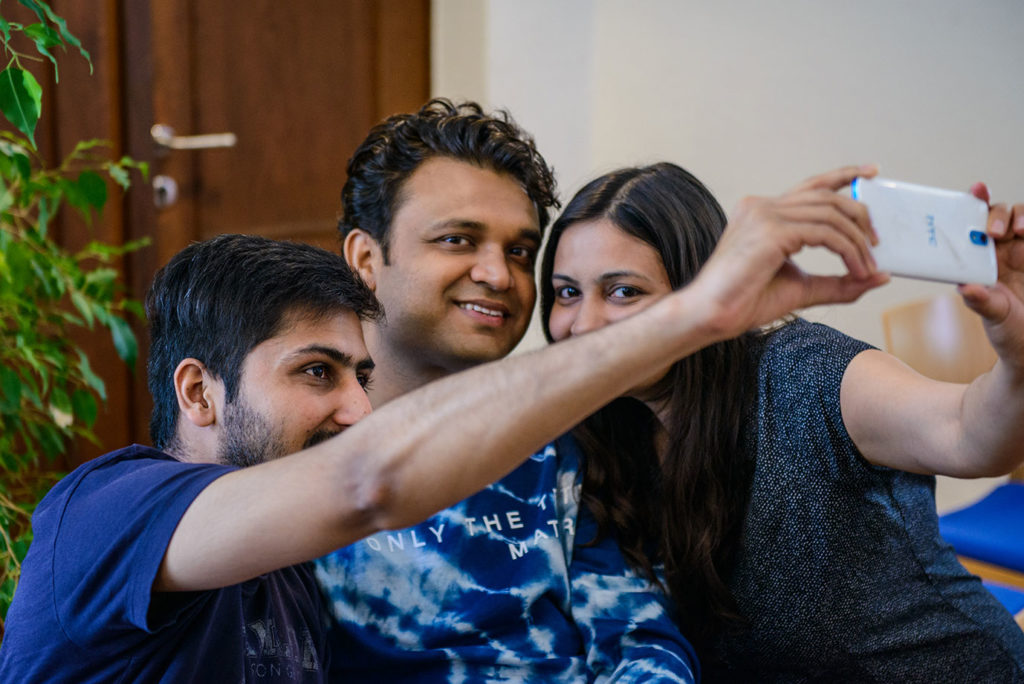 Brief impression of STUBE events
Zhasur Rakhmatov (business managment student at TU Dresden) reports: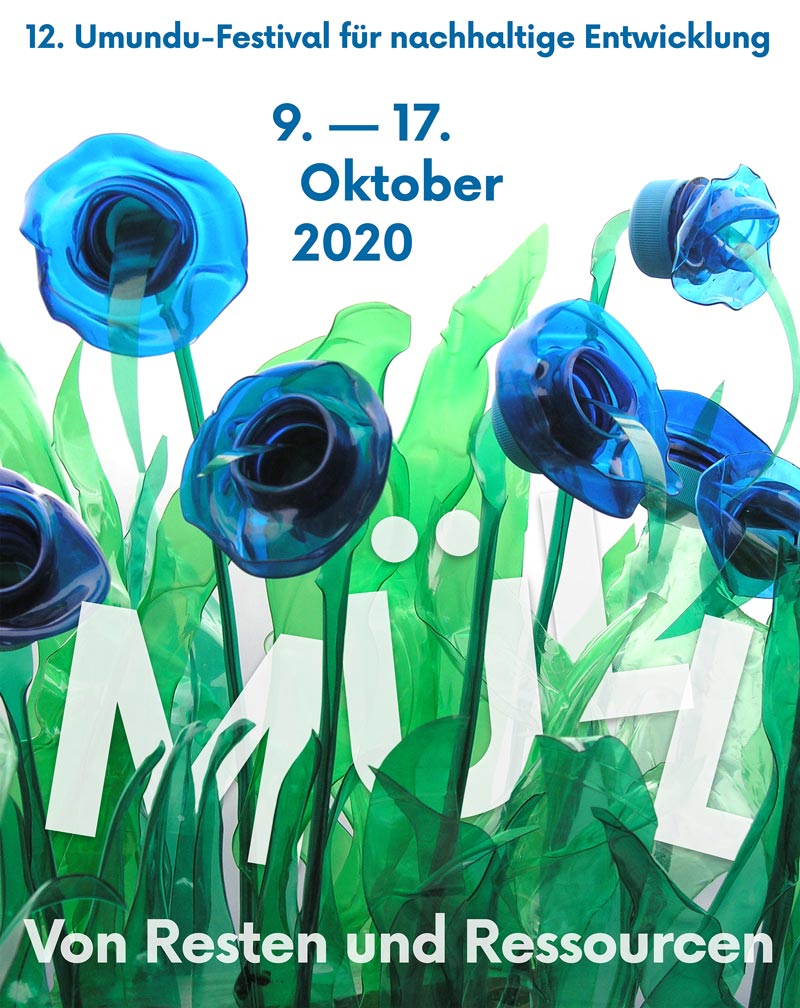 Müll – von Resten und Ressourcen /
Waste – about leftovers or resources?
STUBE – Seminar in Dresden 9th – 11th Oct 2020
We are surrounded by heaps of waste. Life in prosperity brings about a huge amount of leftovers. The problem of waste, affecting every single one of us, was the topic of the STUBE seminar on 9th Oct 2020 in Dresden. It took place in cooperation with the 'Umundu Festival for Sustainable Development' Dresden. Essential facts and numbers of global waste, the situation in particular countries and 'prospects for a world without waste' were first presented and later on discussed in small groups.
The lecture 'Waste and environmentalism' took center stage as participants gained an insight into conversation work in other parts of the world. According to the topic, it was the participants themselves who  contributed to it by collecting waste on the river banks of the Elbe for half an hour. Afterwards STUBE alumni Alhassan Muniru introduced his successful project 'Recycle up Ghana' in order to encourage the participating students to get actively involved in conversation work.
Click here to listen to the report. (in  English)
Migration – vom Menschenrecht zu Gehen und zu Bleiben / Migration – about  the right to leave or to stay
STUBE seminar in Hamburg 16th – 19th 2020
In the Free Hanseatic town of Hamburg with its huge harbour, you will come across people from all over the world. You will meet people who have come to Hamburg in order to pursue their hopes and dreams, and goals. STUBE Sachsen gave students studying at a university in Saxony the oportunity to have a closer look at the topic of migration.
The lead-in to the topic was the students discussing the different reasons for migration. Why do people leave their home of their own free will or leave because they are forced to? The discussion was followed by a report given by an expert from "Openschool21" covering the topic of the Syrian refugee crisis. A visit to the Museum of Emigration made the participants familiar with the history of migration in the 19th and 20th century and the evolvement of the idea of the right to migration. Heated discussions in groups and lectures regarding the question 'What makes migration successful?' added to the highly educational seminar that also offered a stroll through the city center of Hamburg as some kind of free time activity.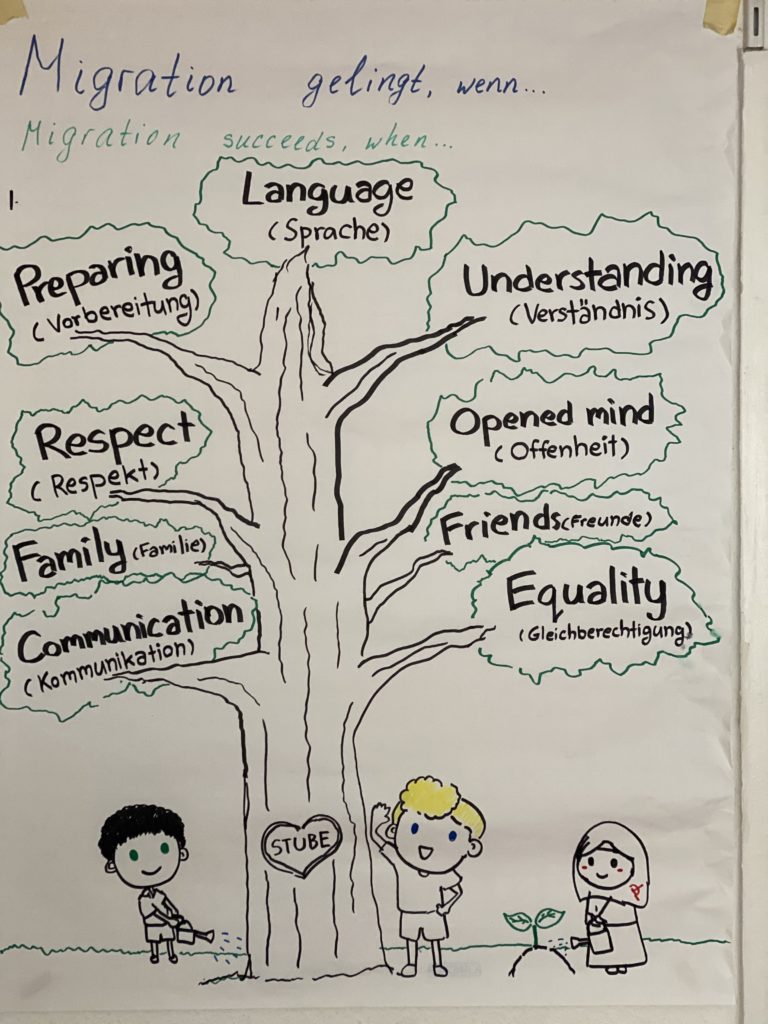 Click here to listen to the report. (in English)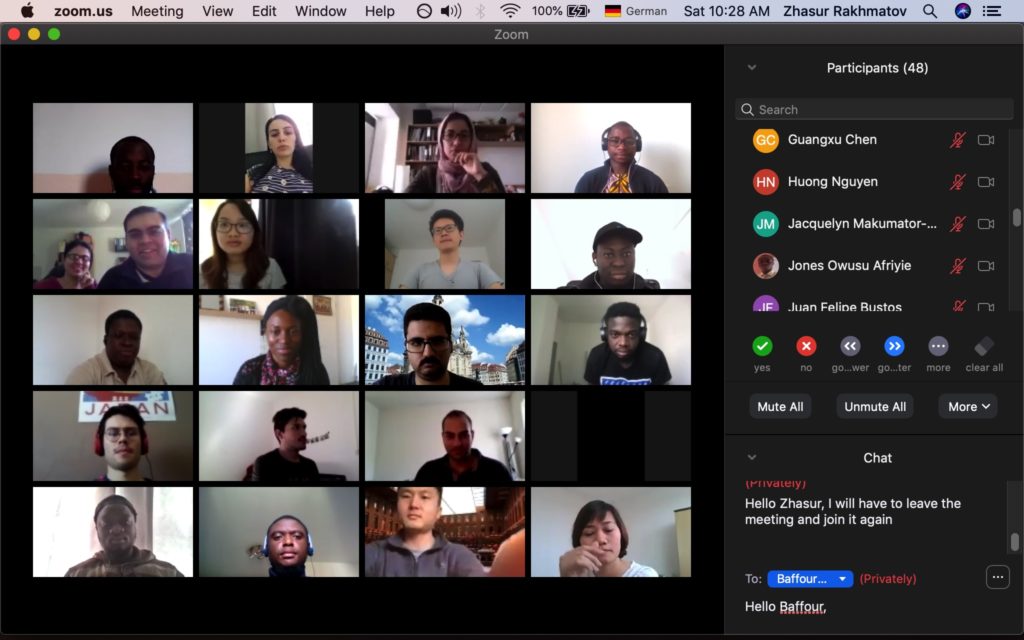 Wie weiter am Ende des Studiums?
How to continue after the studies?
STUBE seminar with information on integration and reintegration by the Center of International Migration (CIM)
online 16th May 2020
What next after my studies? How can I best relocate and integrate back to my country after completing my studies? Those were the questions the students participating were eagerly discussing in the STUBE seminar on 16th May 2020. Originally planned for 2 days and a half, the seminar took place on the Internet due to Corona virus restrictions. The participants gained an insight into the work of the Center of Migration and Development (CIM). Furthermore, they found out how to support their home country as an expert with their knowledge and skills aquired in Germany. How to write a job application proved to be very popular among students as learning about strategies and methods and applying them in a letter of application or a job interview will enable them to increase their chances of getting a job back home.
Click here to listen to the report. (in English).
Frequently Asked Questions – FAQ